 We exist to Glorify God and make mature disciples of Jesus Christ who — by the power of the Holy Spirit — connect with the God of Creation (Matthew 22:37-38), connect with the Body of Christ (Matthew 22:39), and connect with our community, state, nation, and the world (Acts 1:8) to share the saving message of the Gospel. Join us as we connect together for the good of all people and the glory of God.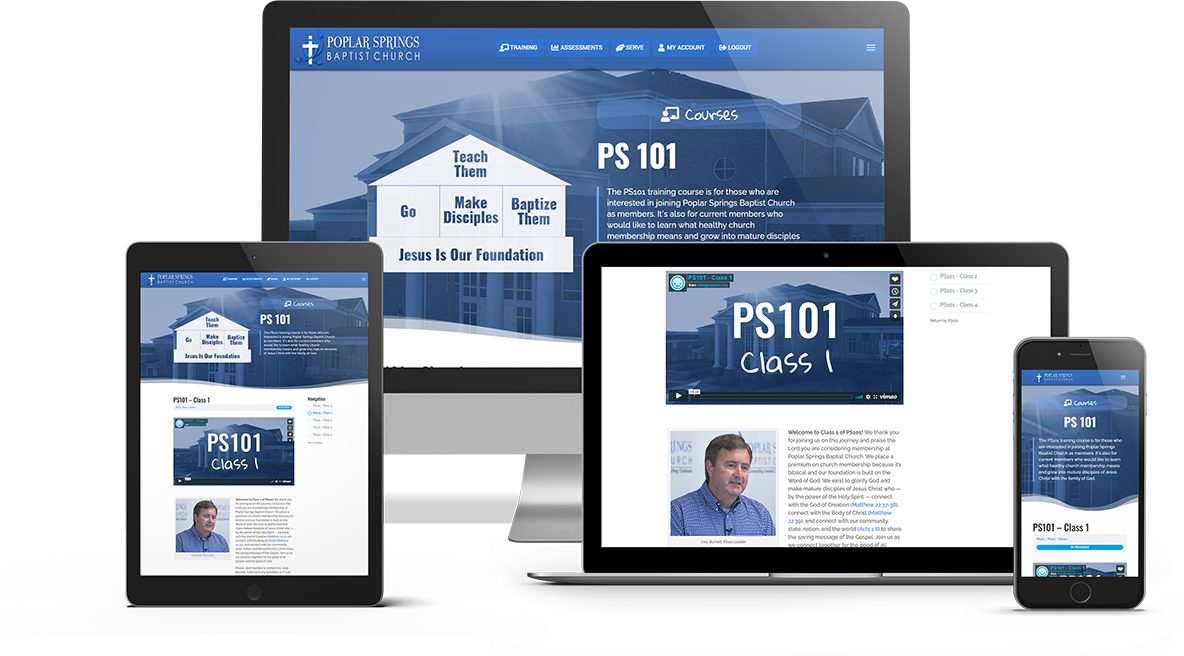 The PS101 training course is for those who are interested in joining Poplar Springs Baptist Church as members. It's also for those who would like to learn what healthy church membership means and grow into mature disciples of Jesus Christ with the family of God.
Sunday Morning Service — October 10, 2021
Ready to answer God's call to pray for the ministry and fellowship of Poplar Springs Baptist Church? Prayer Partners are those who take a conversational prayer life with the Lord very seriously. The task of the Prayer Partners is to approach the Throne of God on behalf of the church and the congregation.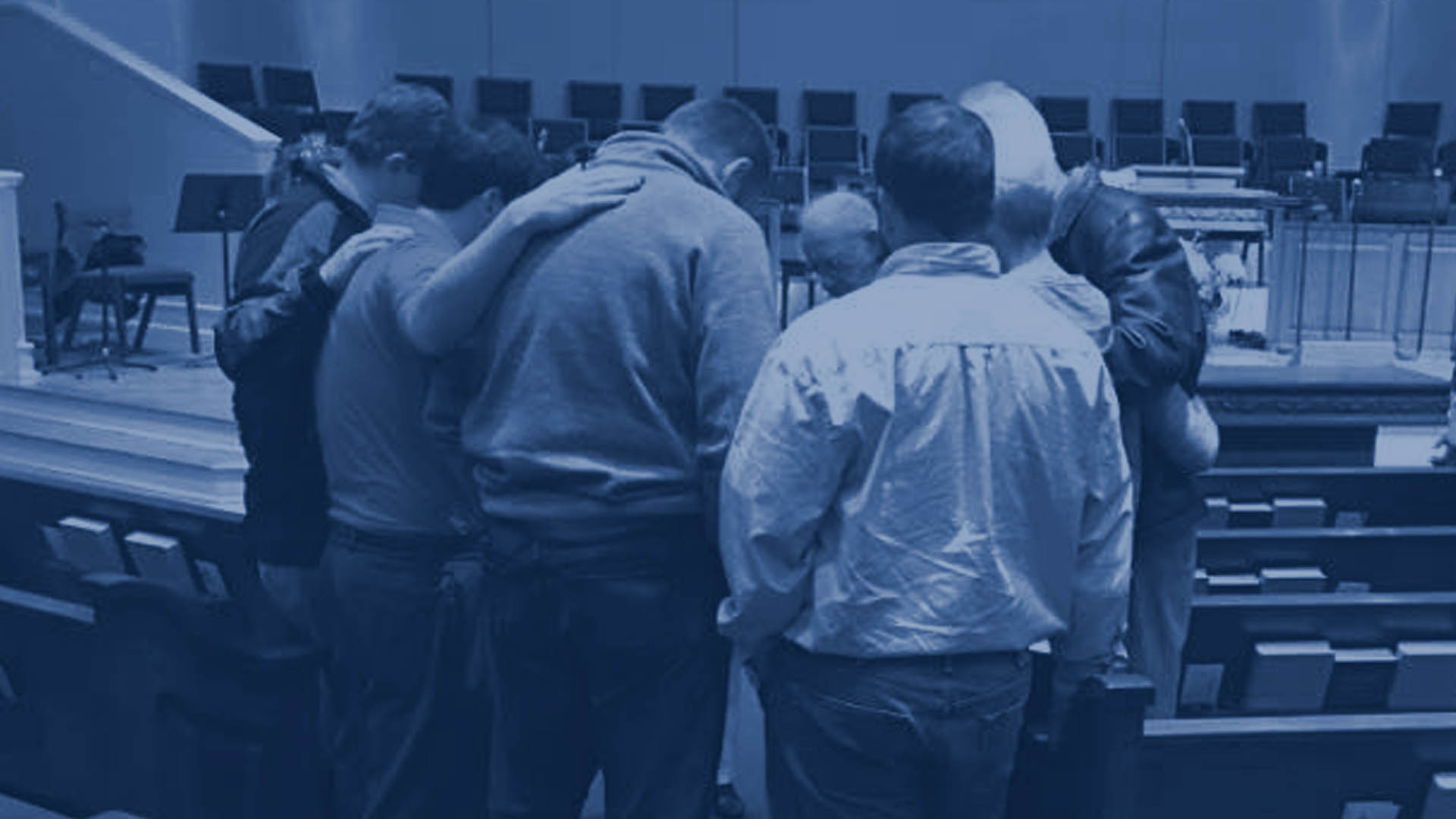 Church Life is a free mobile app that keeps your important church information conveniently on your mobile device.
On your tablet or mobile device, open the ACS Church Life app. When the sign in screen displays, choose how you will enter your login credentials. You can enter your Email Address and Password, or your church's Site Number, Username, and Password. If you don't know your login credentials, contact the church office.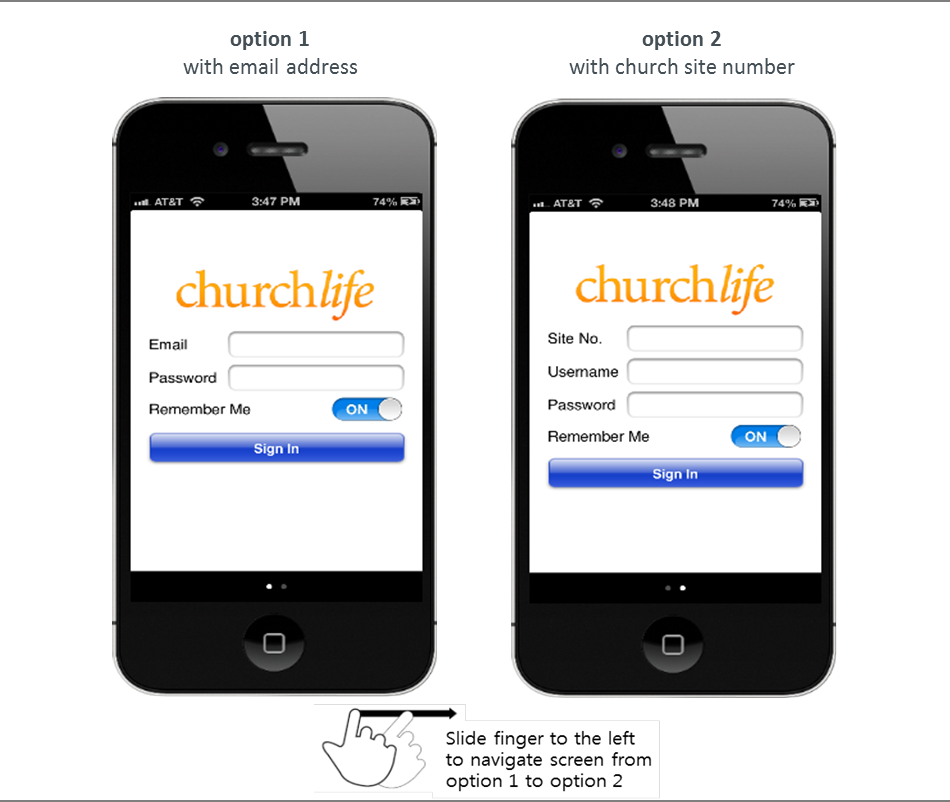 We are a church with a clear vision to grow disciples that…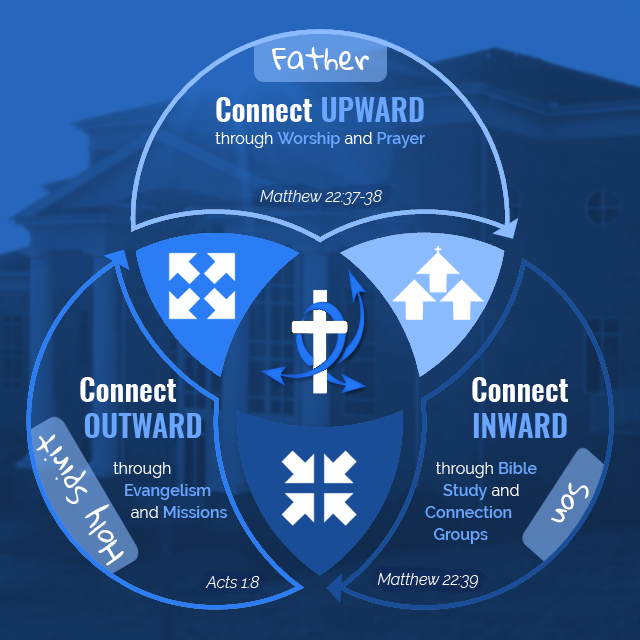 Connect With Us On Social Media: