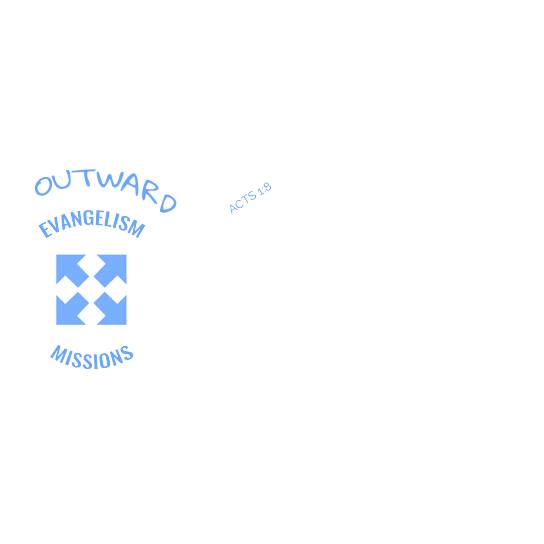 We aim to Connect Outward and move into the world. We desire to reach our community, our state, our nation, and the world with the saving message of the Gospel. We believe we are commanded to go into the world and make disciples. (Acts 1:8)
Evangelism and Missions
Opportunities: ^ Local, state, national, and worldwide

Church Planting
Opportunities: ^ Local, state, national, and worldwide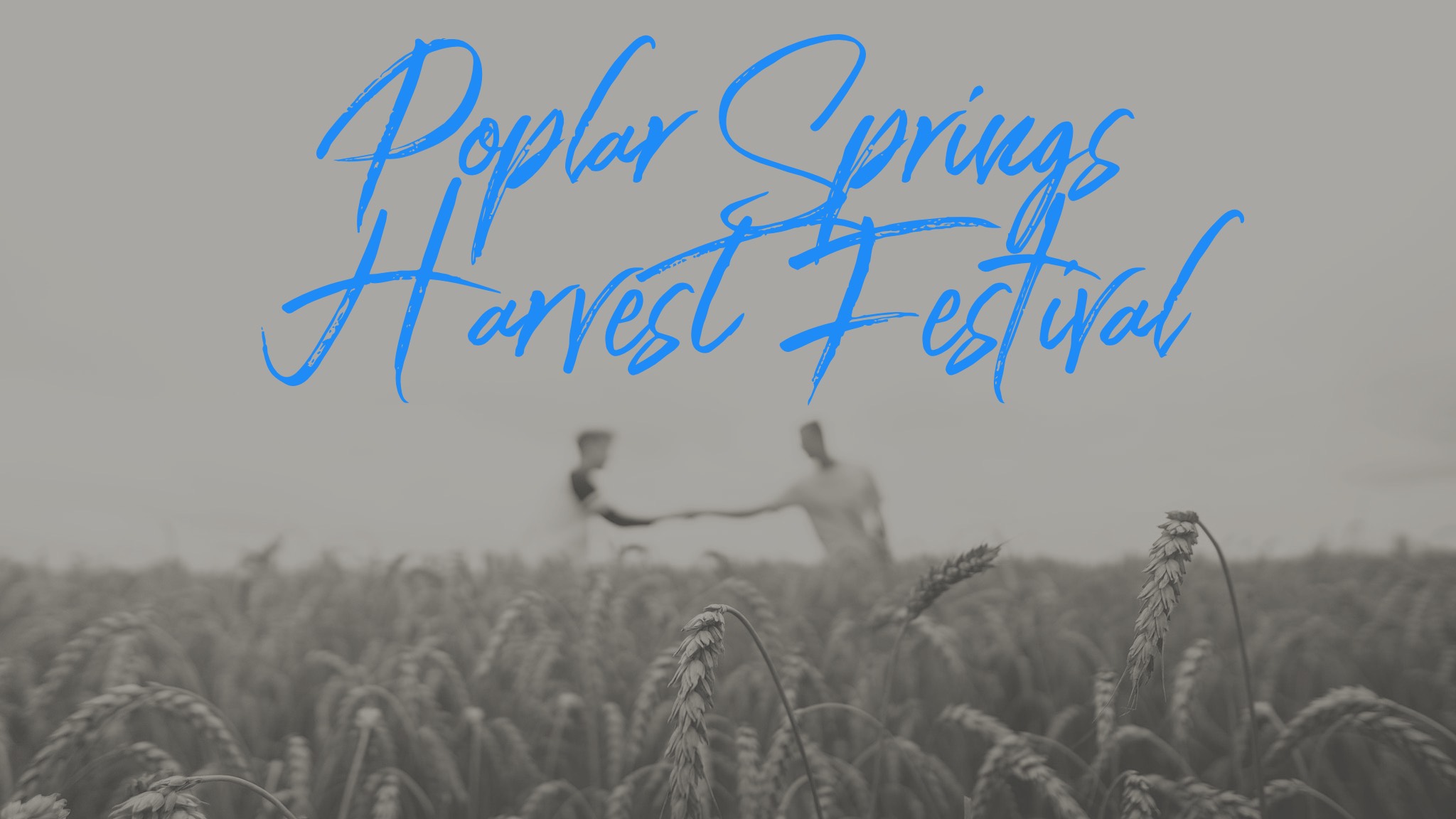 The Poplar Springs Baptist Church Harvest Festival is a community event that brings together surrounding towns for a fun-filled day of wholesome fun. The festival will be held at Poplar Springs Baptist Church on Saturday, September 26th. Attendees can look forward to fun for all ages. We will have both food and small-business vendors, local entertainment, family rides, games, inflatables, and a tractor show. Our church will be open for tours and we look forward to sharing our church vision, Connecting Upward with God, Connecting Inward with our church family, and Connecting Outward with our community. We hope to see you there!
We are partners in the Gospel with these church plants:
My mission trip to Utah opened my eyes to how much the world needs Jesus. Growing up in a Christian home, I never realized how many people were lost. It is our responsibility to share Jesus with a lost and dying world.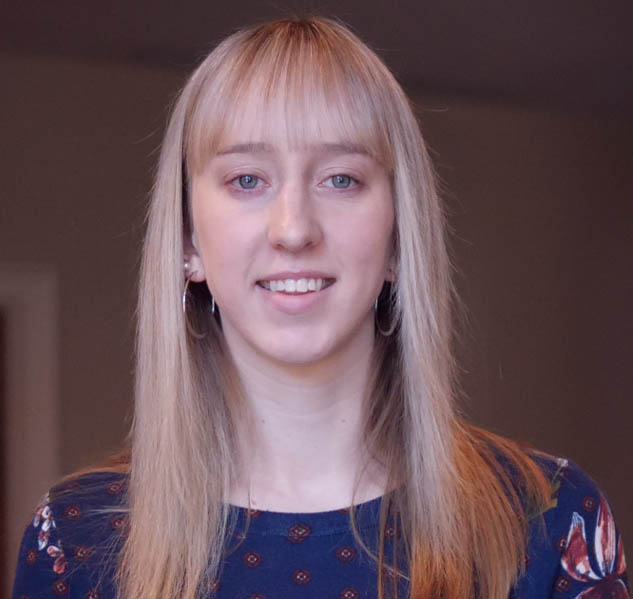 From 1874 until today, Poplar Springs Baptist Church has existed to make disciples of all nations and serve the families of our community. We are a church with a clear vision: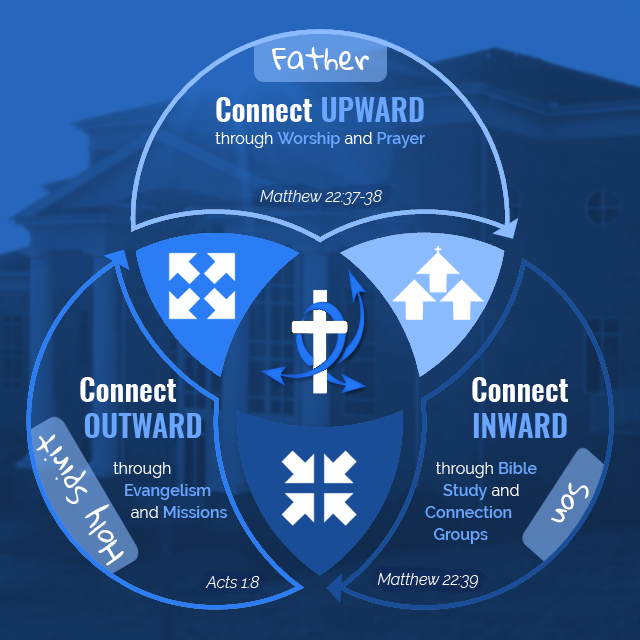 Connect With Us On Social Media: