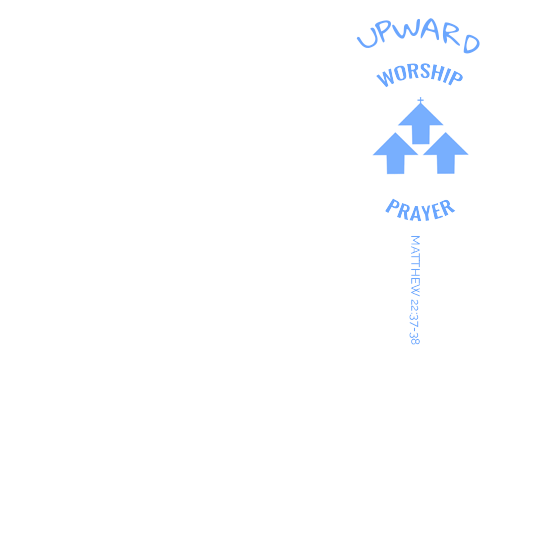 We aim to Connect Upward with the God of Creation. We depend upon the teachings of his son, Jesus Christ, for salvation and for every-day life. We seek to become followers of Jesus, to be empowered by the Holy Spirit, and to be obedient children of the God who created us. (Matthew 22:37-38)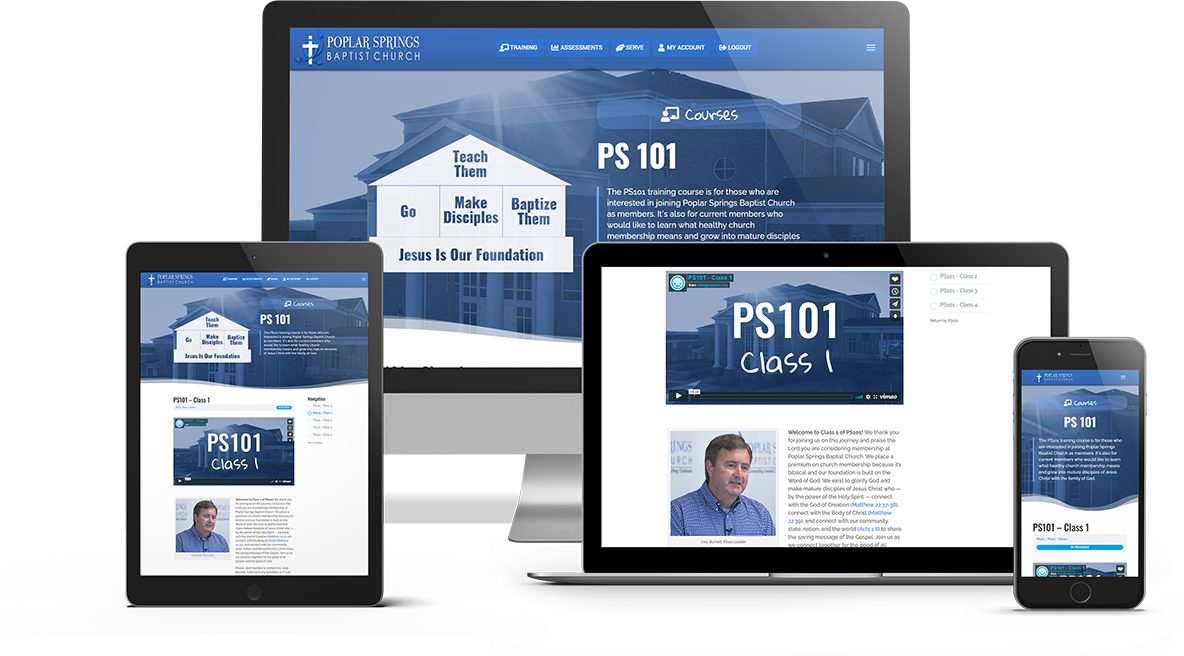 The PS101 training course is for those who are interested in joining Poplar Springs Baptist Church as members. It's also for those who would like to learn what healthy church membership means and grow into mature disciples of Jesus Christ with the family of God.
Faithful Preaching
From God's Holy Bible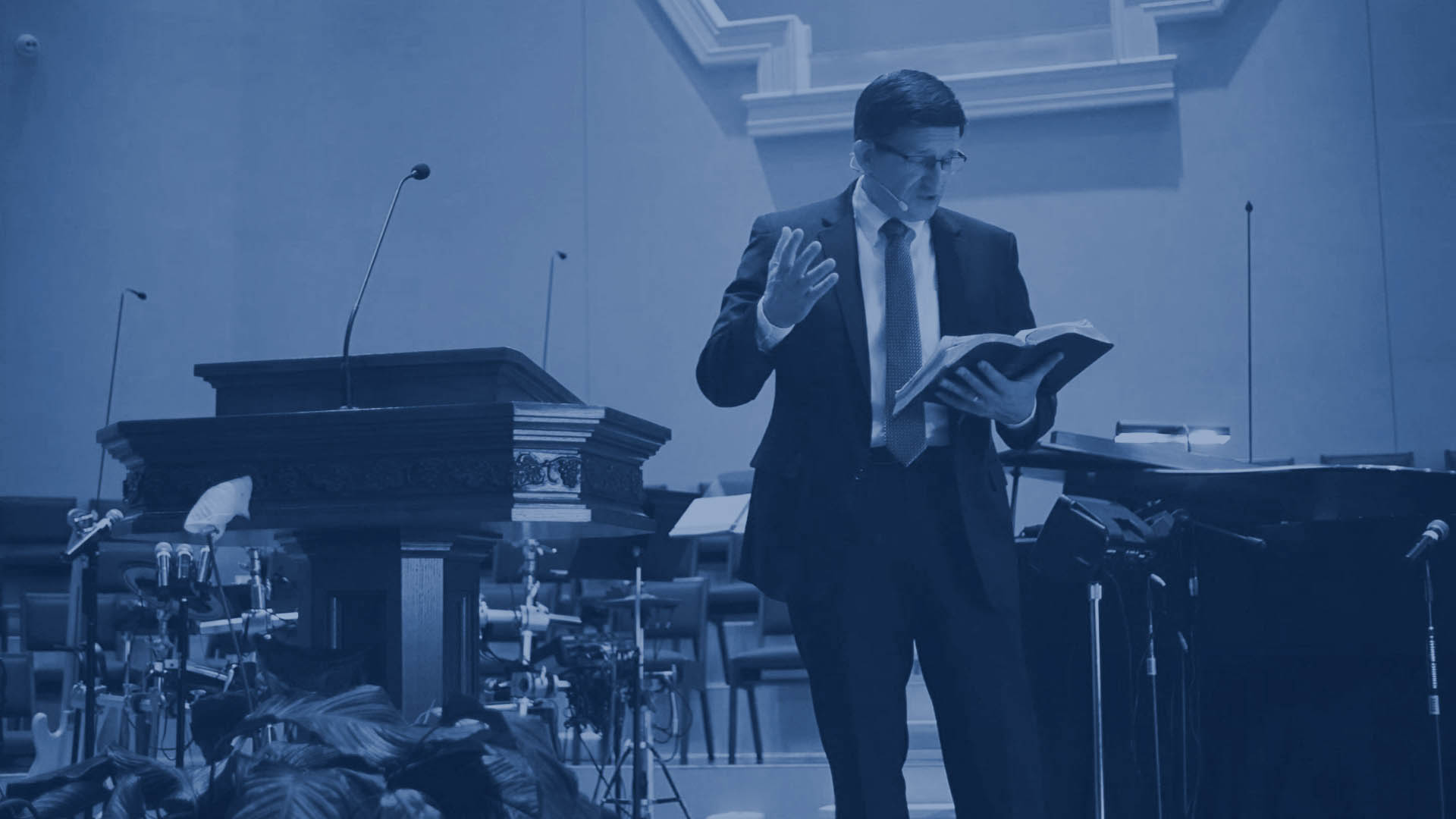 Songs of Worship
To Praise Our Great God
Powerful Prayer
For God's Grace and Mercy
Connecting upward is putting your faith and trust in God and allowing him to work in your life.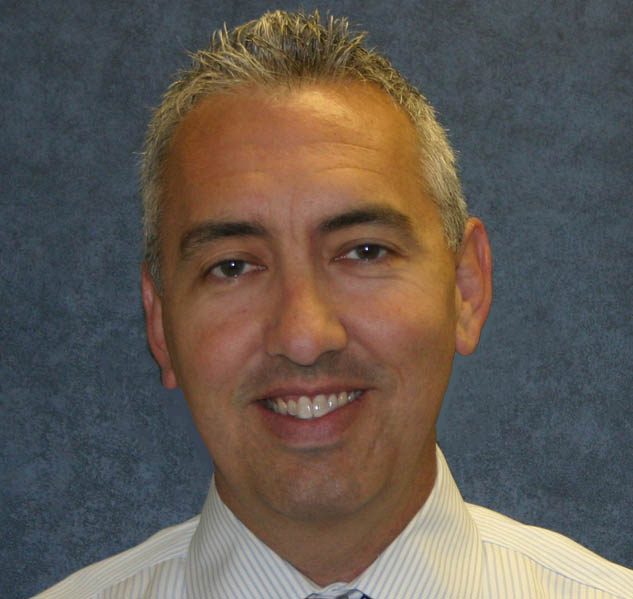 We are a church with a clear vision to grow disciples that…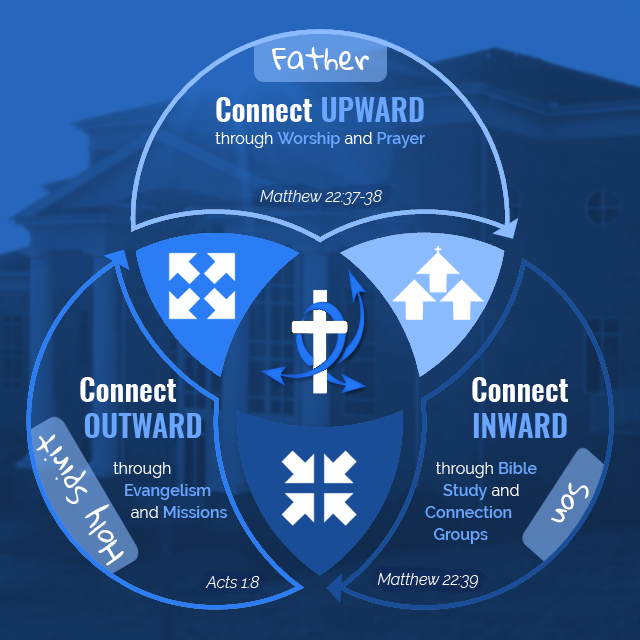 Connect With Us On Social Media: