But you will receive power when the Holy Spirit comes on you; and you will be my witnesses in Jerusalem, and in all Judea and Samaria, and to the ends of the earth. (Acts 1:8)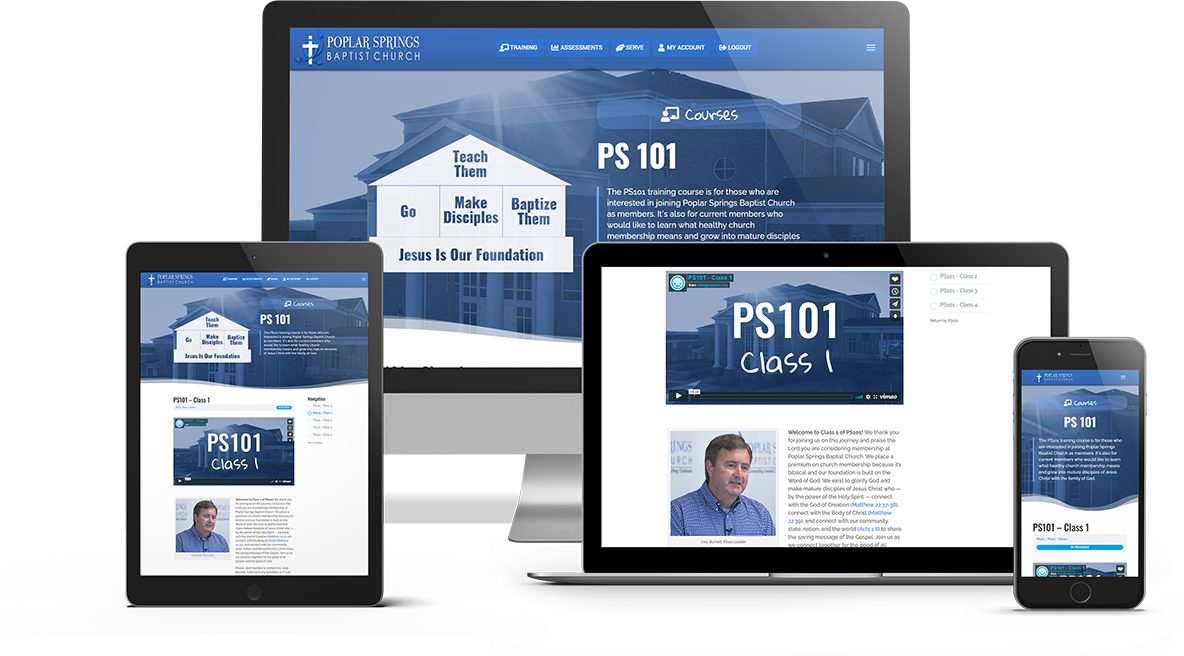 The PS101 training course is for those who are interested in joining Poplar Springs Baptist Church as members. It's also for those who would like to learn what healthy church membership means and grow into mature disciples of Jesus Christ with the family of God.
Connecting upward is putting your faith and trust in God and allowing him to work in your life.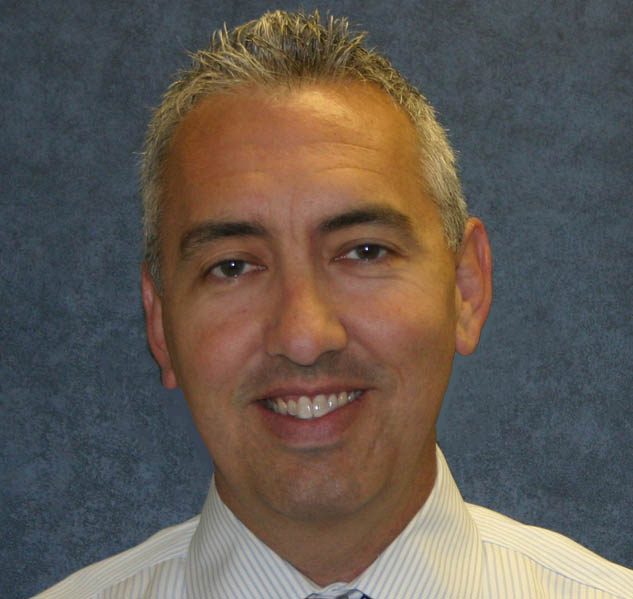 Connecting inward to me is about building healthy Christian relationships with one another. Staying focused in our development as a disciple of Jesus Christ makes us long to be a part of a family of believers. A few ways I love connecting inward are through Sunday morning Bible Study groups, small connection groups, serving in church ministry and participating in worship services. By doing so I never feel I am on this Discipleship journey alone. I truly feel connected.
My mission trip to Utah opened my eyes to how much the world needs Jesus. Growing up in a Christian home, I never realized how many people were lost. It is our responsibility to share Jesus with a lost and dying world.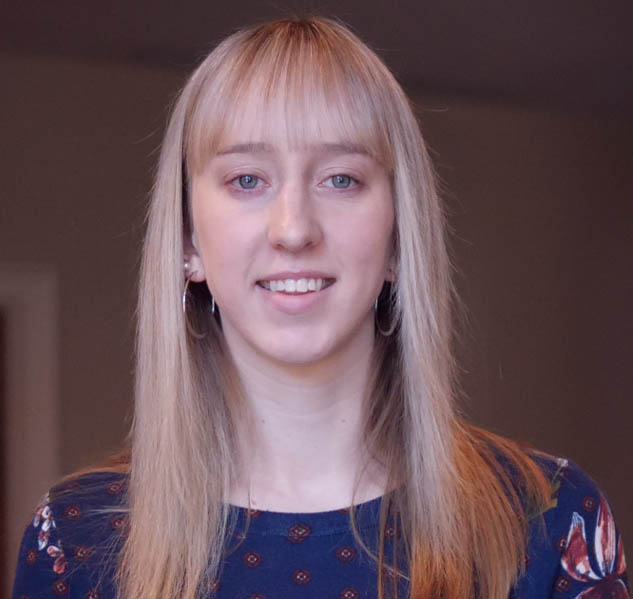 And this is the testimony: God has given us eternal life, and this life is in his Son.
Connect With Us On Social Media: